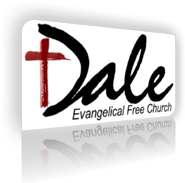 Welcome!
Our Sunday morning worship service is a mixture of hymns and contemporary praise music that will lift the hearts of all who come to worship.
Sunday Schedule
9:00-10:00
Sunday School
(Pre-school to High School and Adult)
10:00-10:25
Fellowship Time
10:25-11:45
Worship Service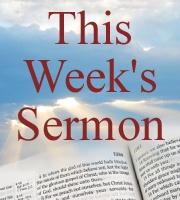 Sunday, December 16
"The Secret of Snowflake County"
Pastor Harvey Martin
50+ Group
50 Plus meets the first and third Wednesdays from 10 am to 12:30 pm. The morning will consist of ...(read more)
,